Advertise With Movers World.
Movers World Ads program drive more customers to your Business.Thousands of consumers use Movers World Websites and blogs every day to make Moving Service Purchase decisions. Movers World Ads feature your business when consumers search for companies like yours.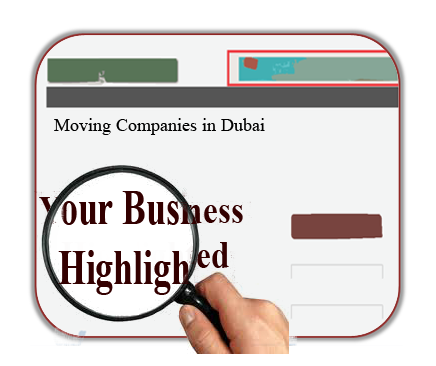 See Banner Size
Targeted advertising by state
MW Ads Show your business right in front of real customers who is looking for Shipping Companies.
Premium placement on competitor business pages
Drive users on your Business Profile Page with additional exposure. Ads appear in local pages and on your competitor business pages.
Types of Ads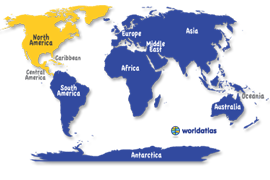 Region page ads
Want to become highly recommended mover in your Region ?. Attract new customers to your profile page and receive more phone calls, emails, traffic to your website and moving leads directly from www.movingreviews.org. See example / See plans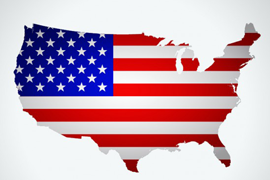 State page ads
Become a recommended mover in your State of operation. Attract new customers to your profile page and receive more phone calls, emails, visits to your website and moving leads directly from www.movingreviews.org. See example / See plans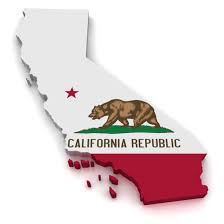 Country page Ads
Get connected with your city , list your profile in your city's page ..See example / See plans et connected with your city , list your profile in your city's page ..See example / See plans
Advetisement plans