Dubai has very low resale value for the used cars, but it's not same in any part of Europe, Europe market is more expansive than UAE car market. It is very true that your shipping cost to Europe is also cheaper in Dubai
How much does it cost to move from Dubai ?
Speculation of the Current Car Market in UAE is stable as the currency is strong and the market fluctuations doesn't influence the Dirhams as it does to Euro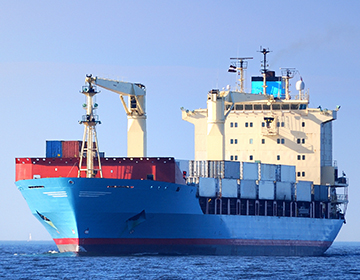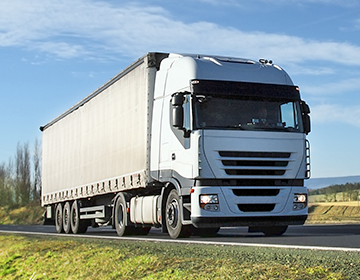 Shipping Cost is dropping down on a daily basis as the oil price is dropping, which brings a better offer for the shipping from Dubai to Europe.
What are the requirements of shipping a car from Dubai to Europe?
The first thing is to find the best Car shipping agent in Dubai
Get the quote and confirm
de register your car
finalize the date with your shipping company
What are the requirements to custom clear the car at European Ports?
Get the Original B/L of lading (Even it can be express released)
Collect the D/O from the shipping liner's agent in Europe
Go for the customs clearing
You have to have the de registration certificate to do the inspection & registration